(I promised lots of pictures this time…)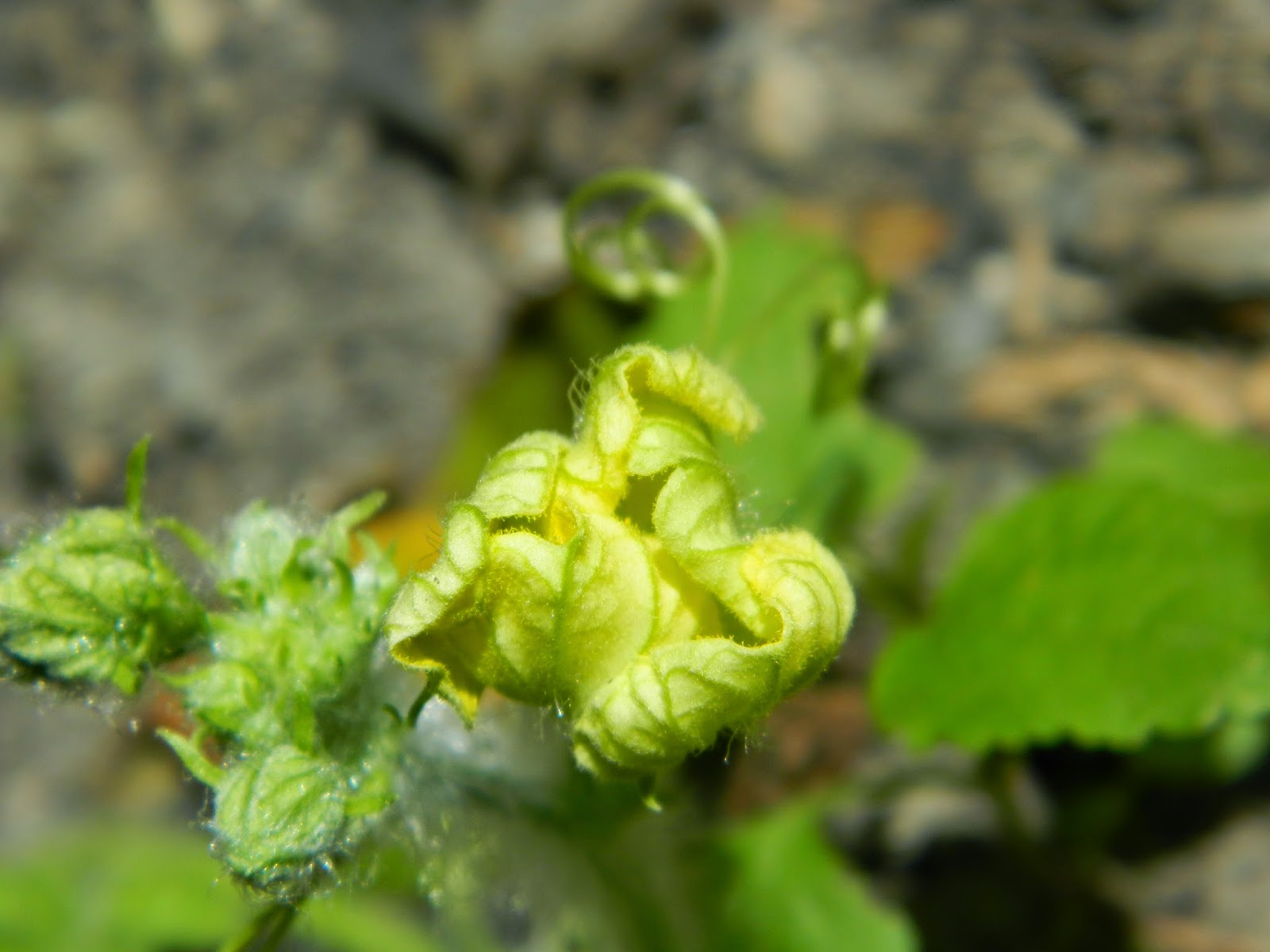 Watermelon flower. I think I am a little bit in love with these plants.
It's official, there is nothing invisible about my garden now. Two strapping zucchini vines are nearly two feet tall, competing with the flowers I didn't know were already planted there. Tomatoes have turned from green to orange. Red is just around the corner. The turnips that I don't want to eat and will probably give away are pushing round white haunches out of the earth. Even the watermelon vine (Yes, watermelon in Vermont!) displays one tiny fruit the size of my pinky nail, and several flowers. The haricots vert, too, are in bloom, with the scrawny beginnings of green beans dangling beneath.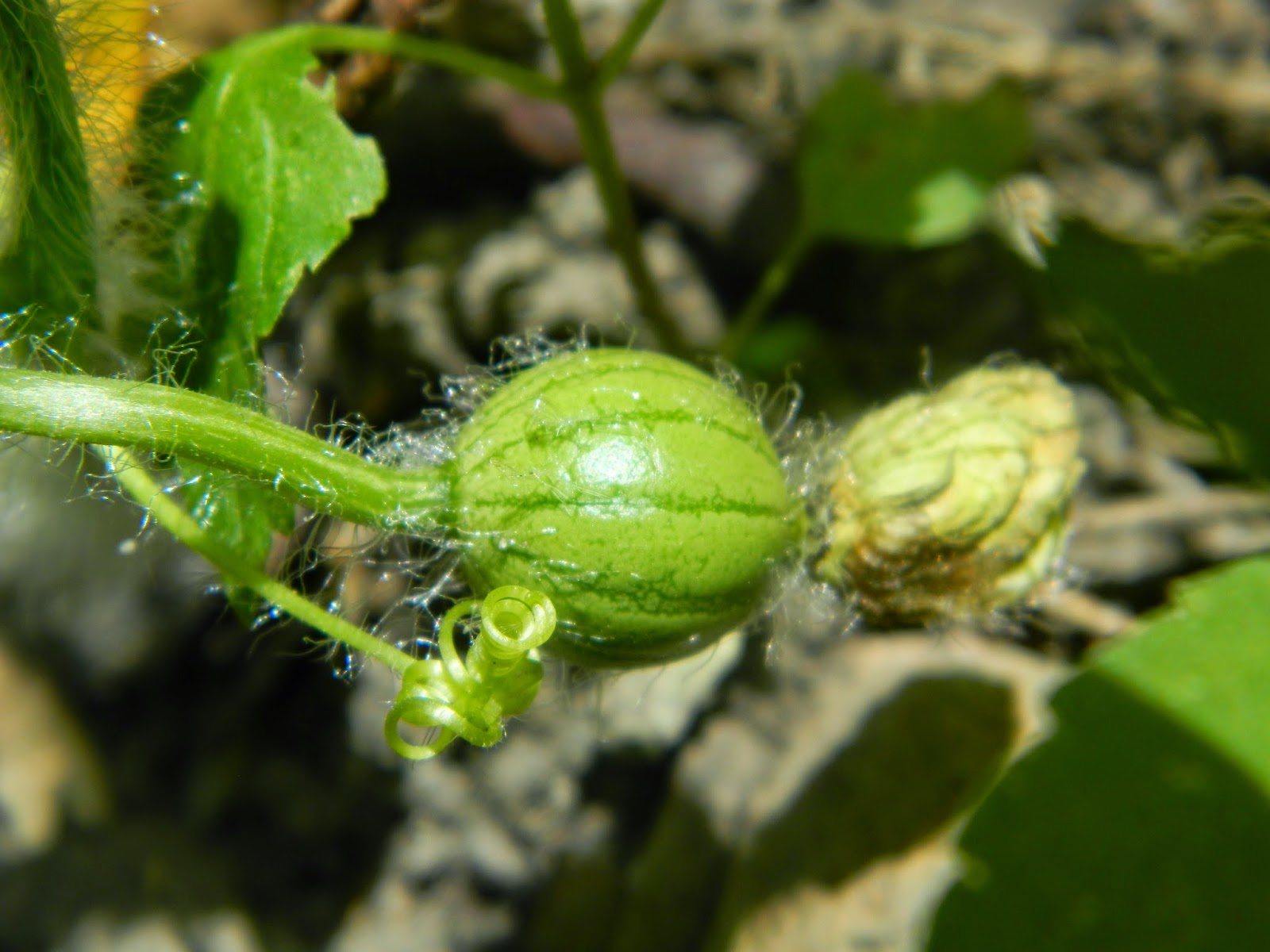 Teeny tiny baby watermelon!
Soon we will be enjoying fiori di zuccha (zucchini flowers), stuffed with cheese and fried, fresh tomatoes and basil warm from the sun, and… something with turnips. (Maybe I will grow to love turnips.) Here they are, round two of garden photographs: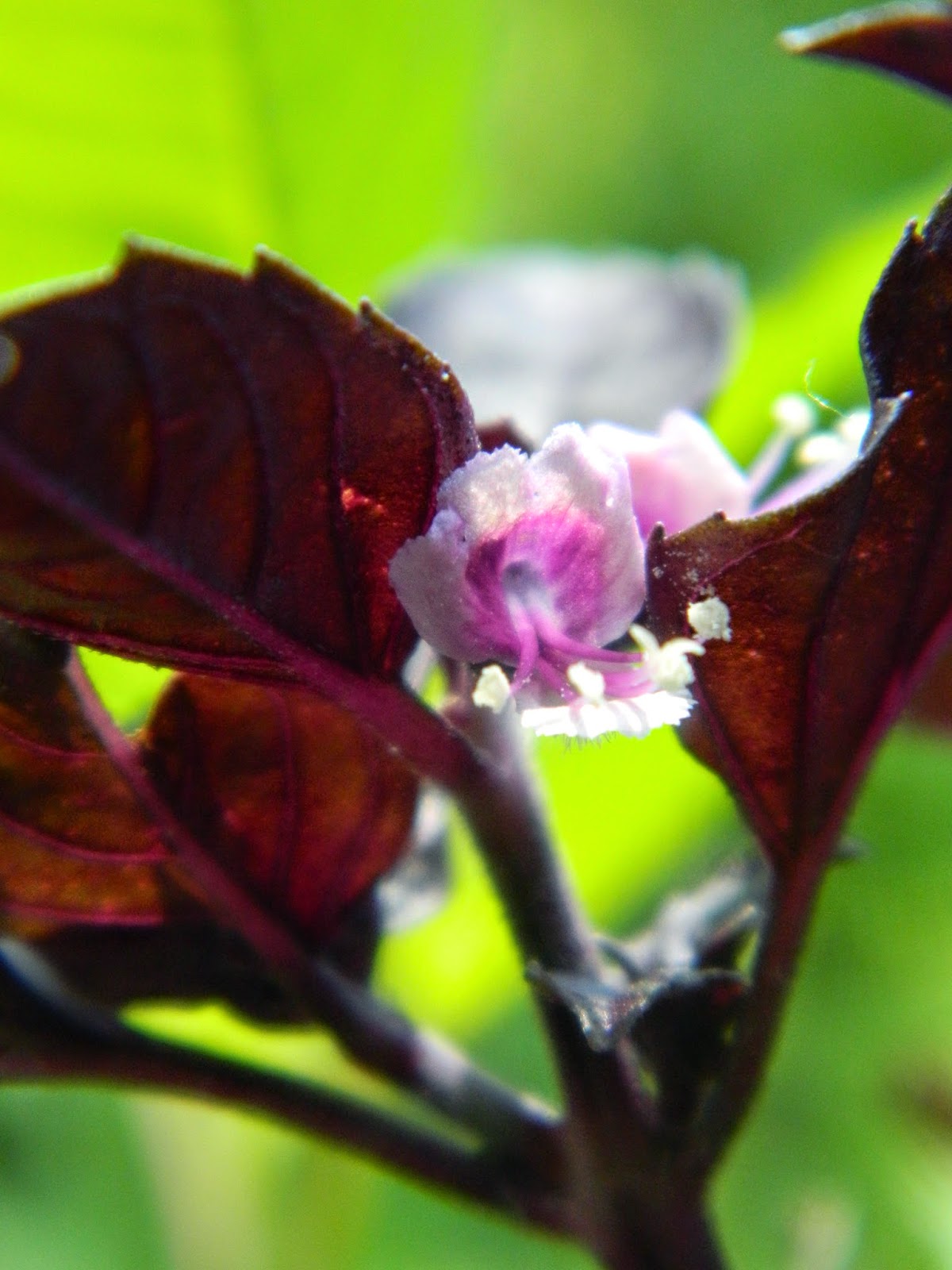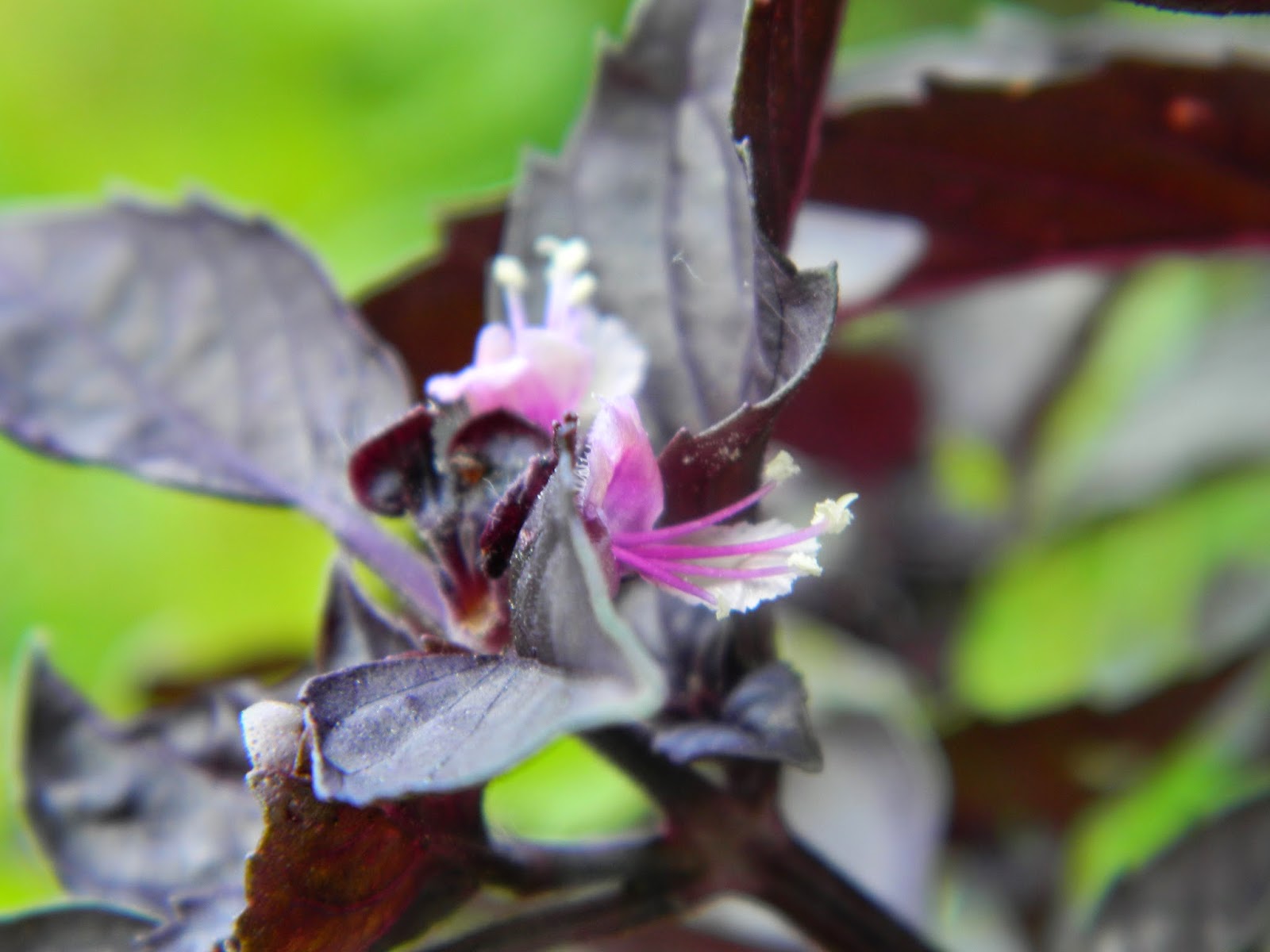 Purple basil flowers. I hear you are supposed to clip them, but they're too beautiful!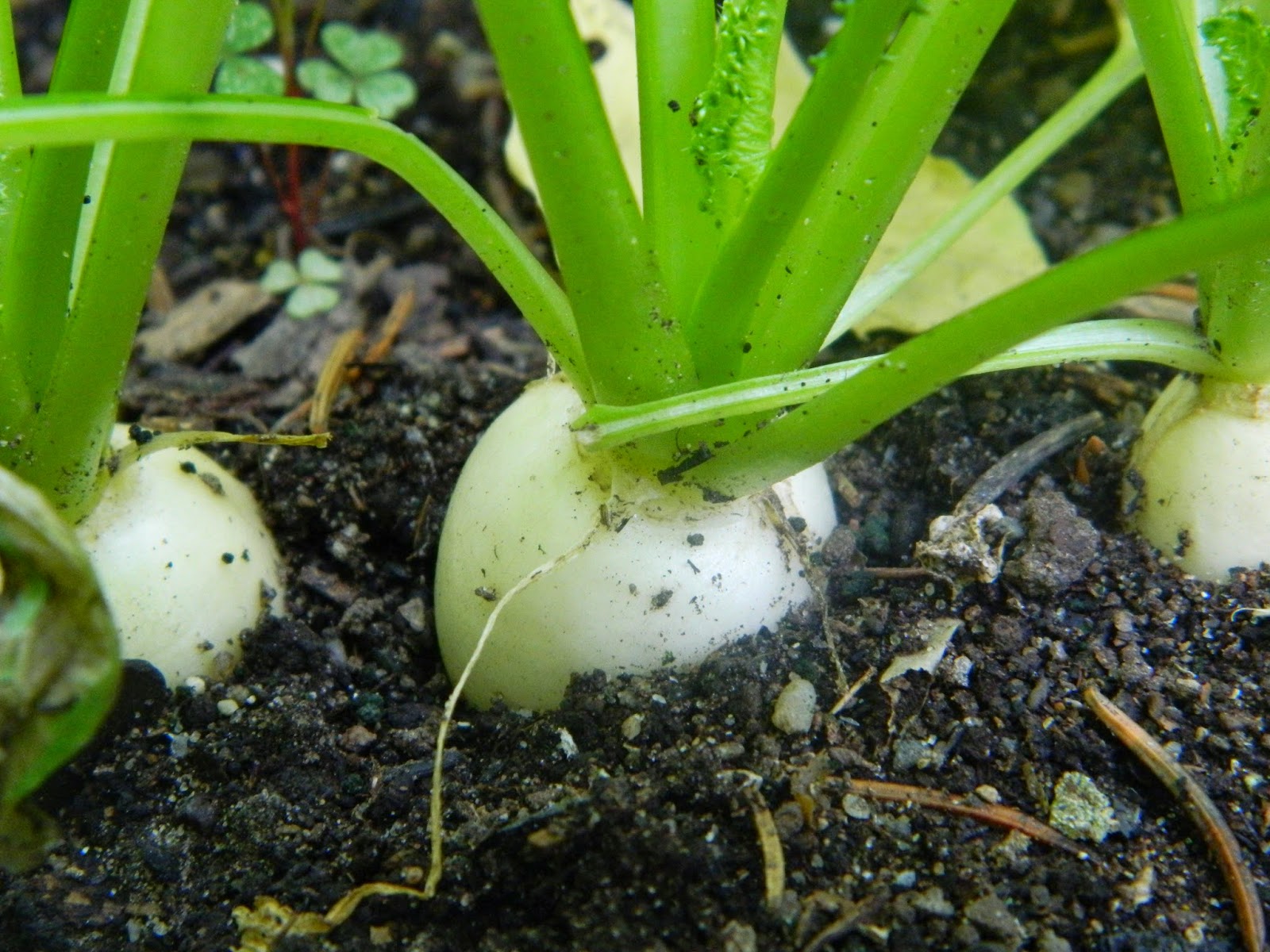 Oh turnips, what will I do with you?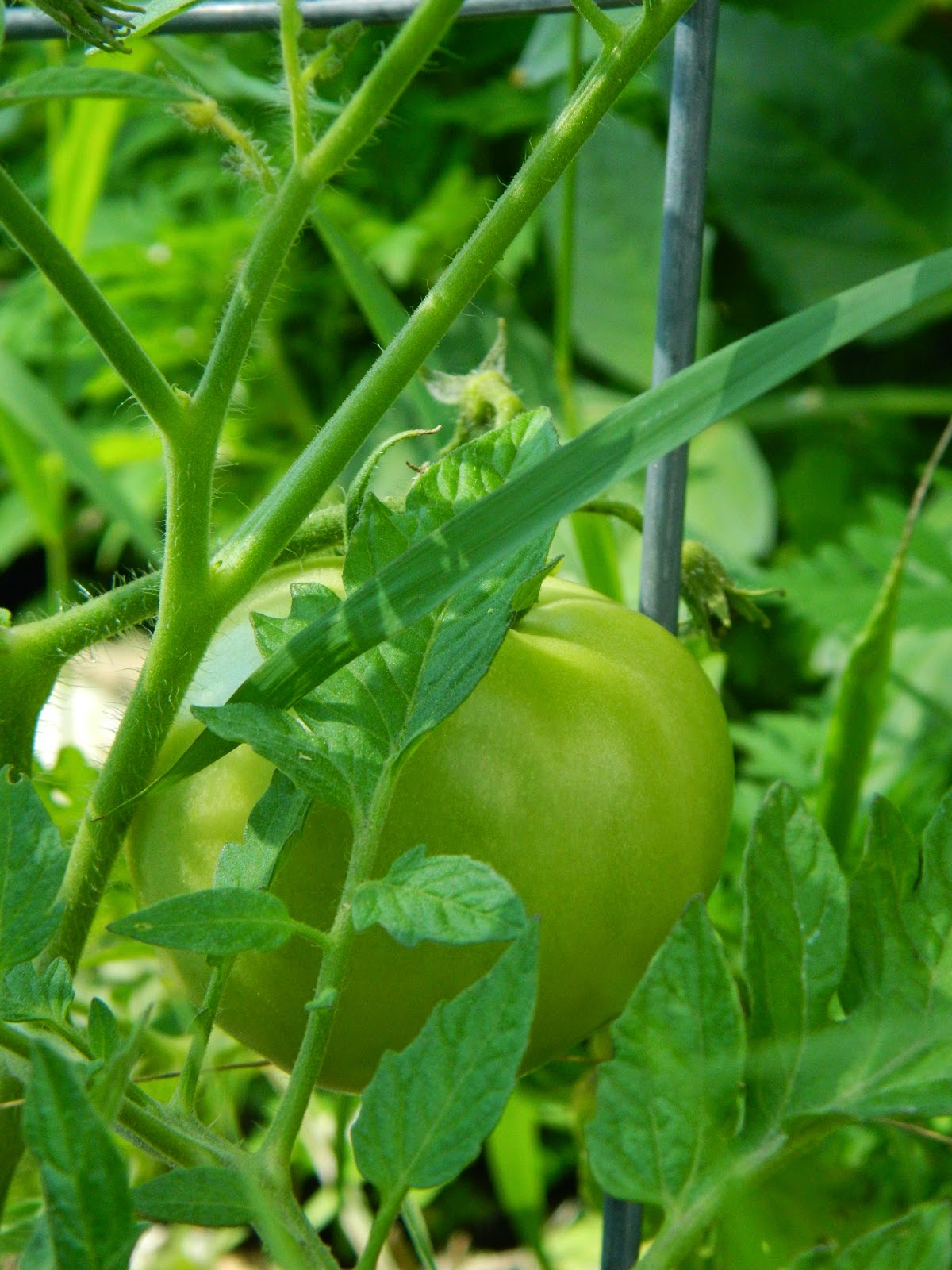 Tomato before.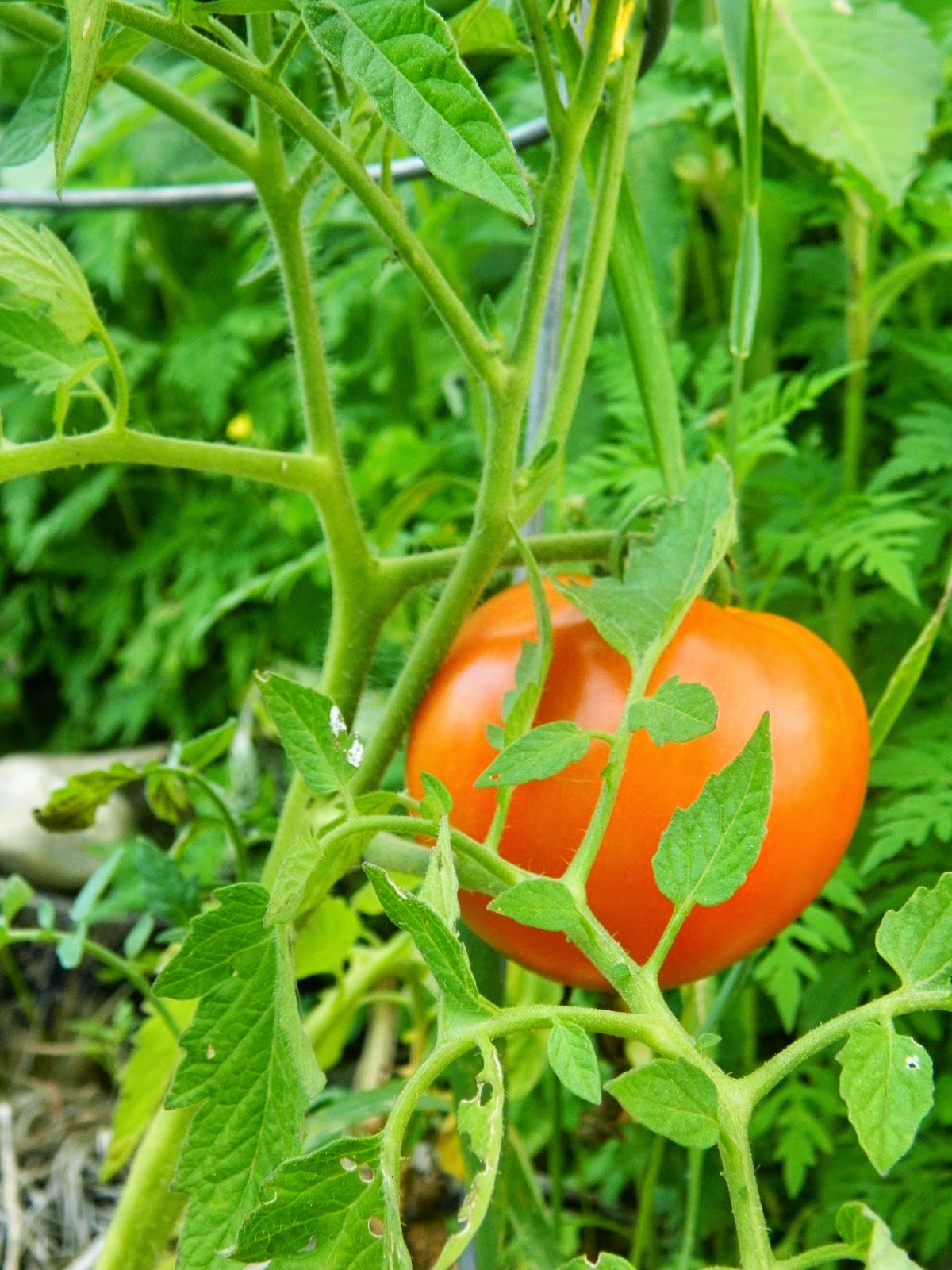 Tomato now.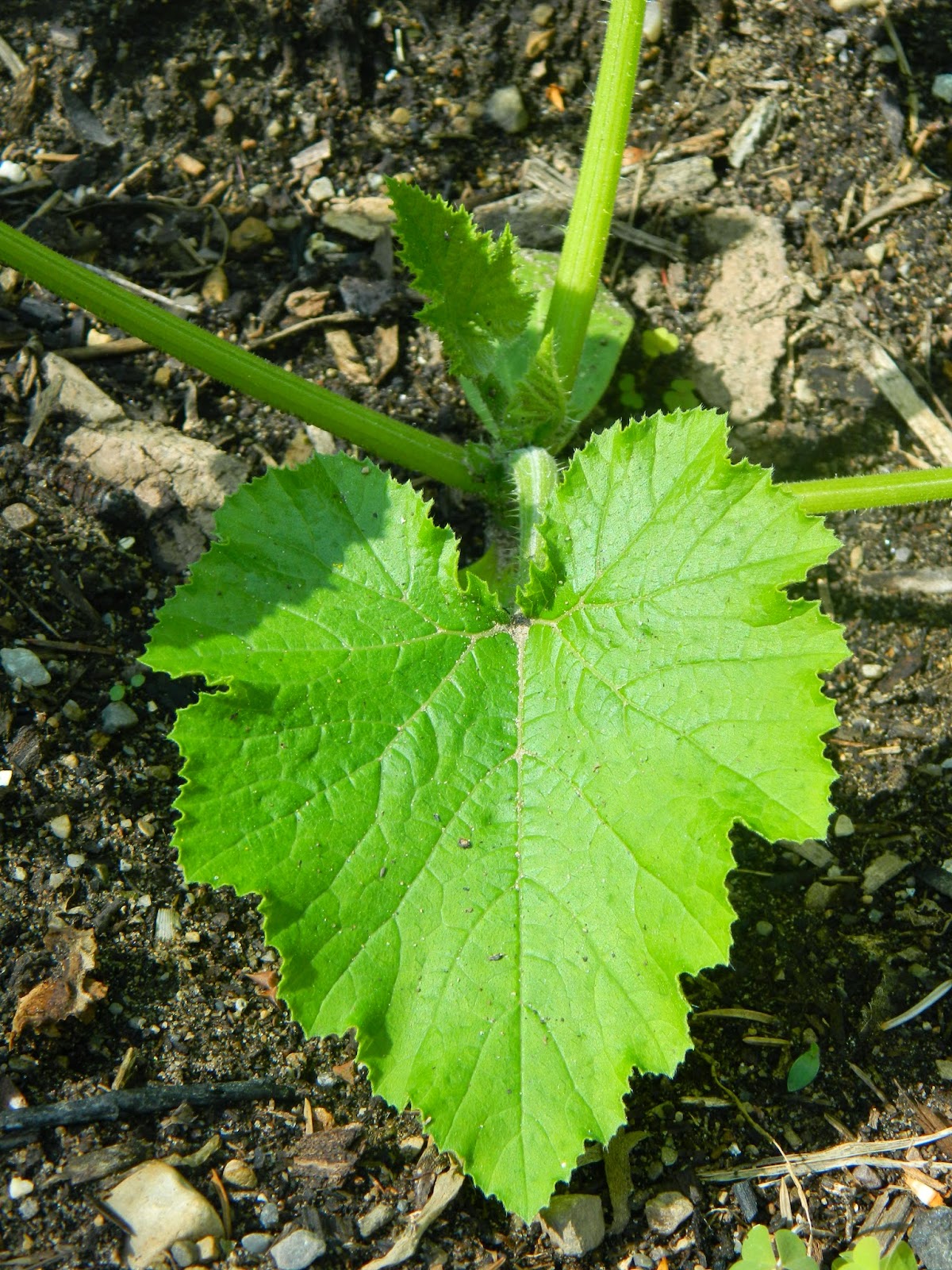 Zucchini before.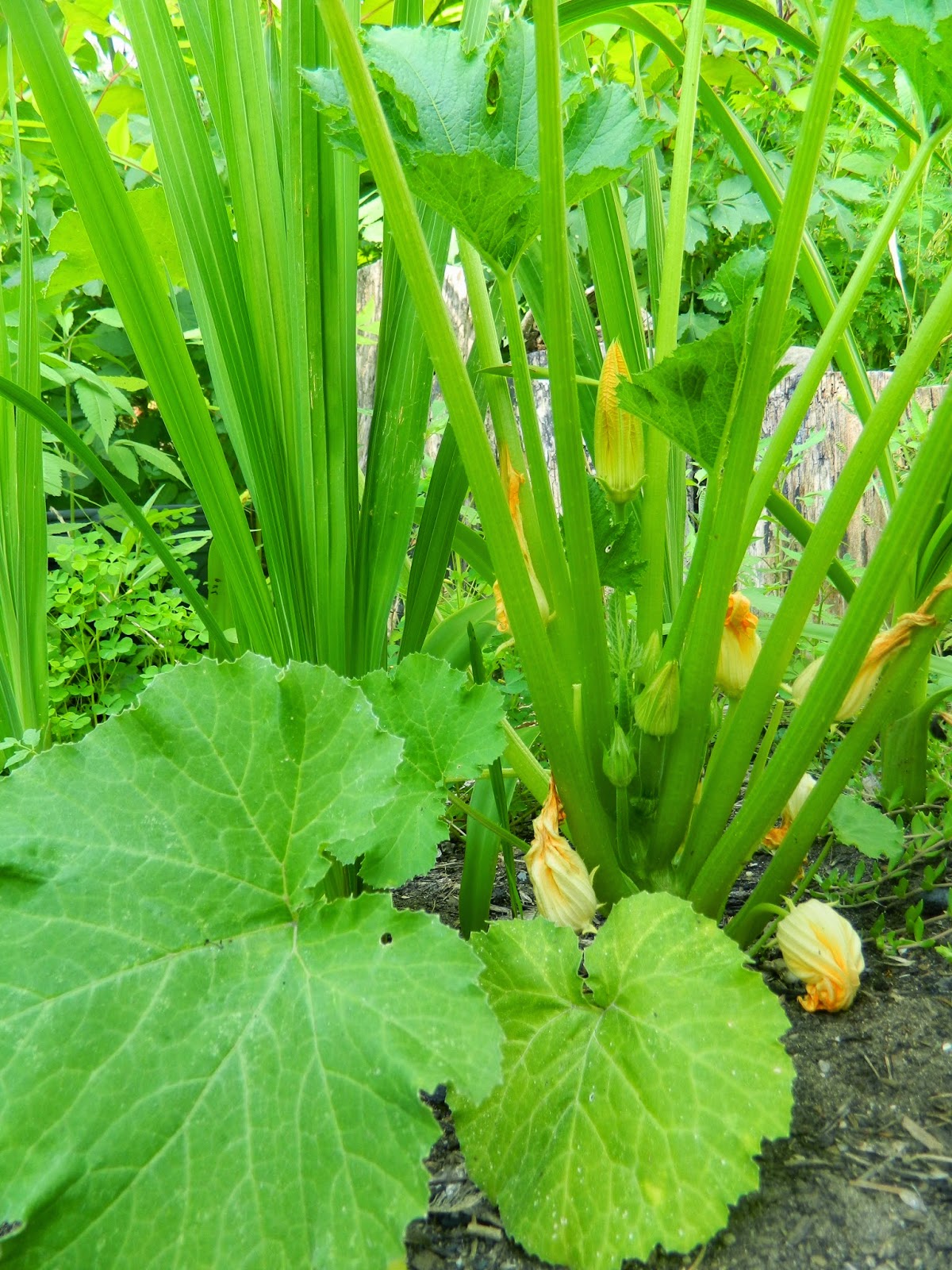 Zucchini now.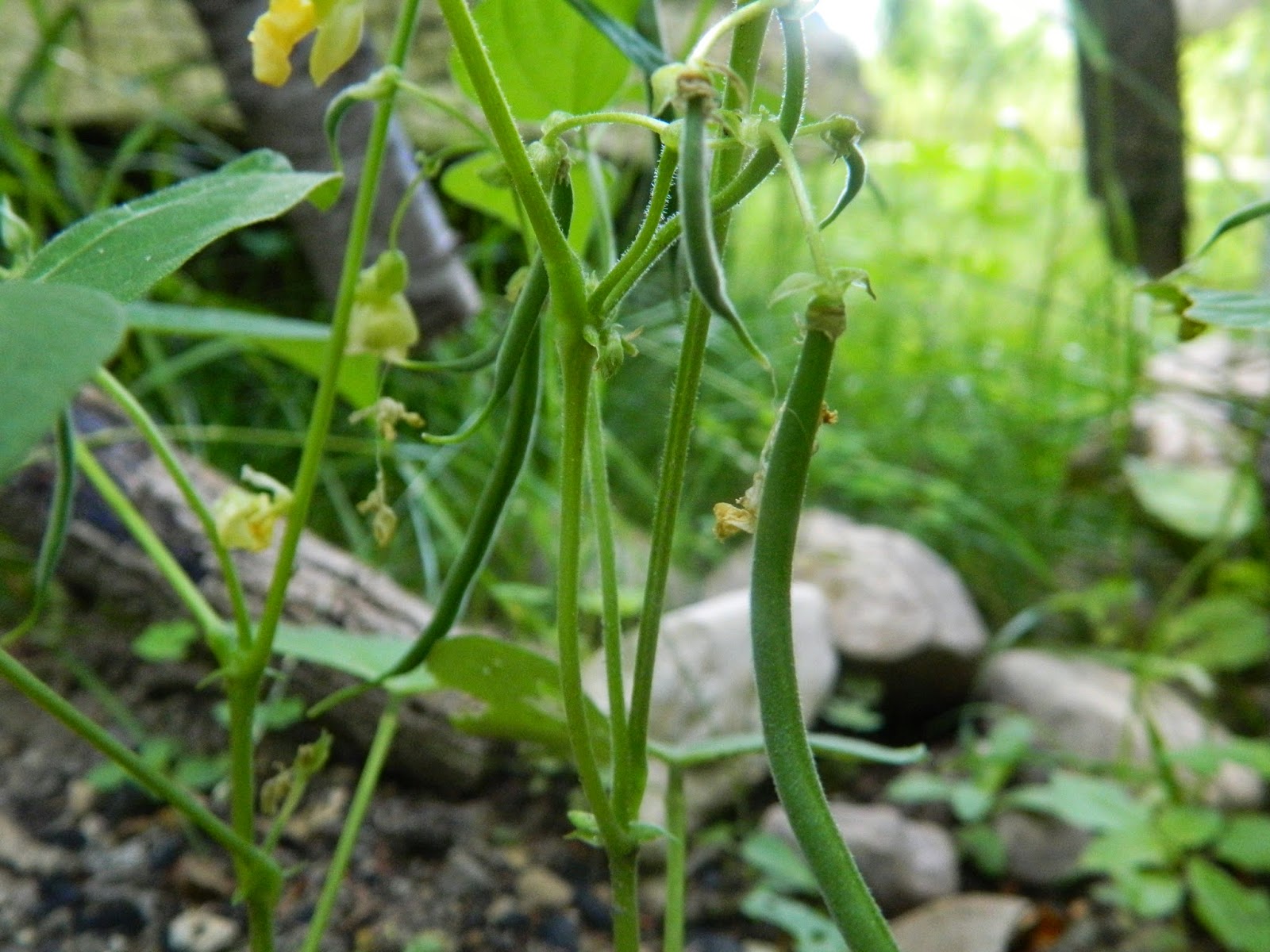 The haricots vert survived the rabbits, hedgehogs and foxes!
I hope you enjoy these as much as I do! Check back for Part III.
~