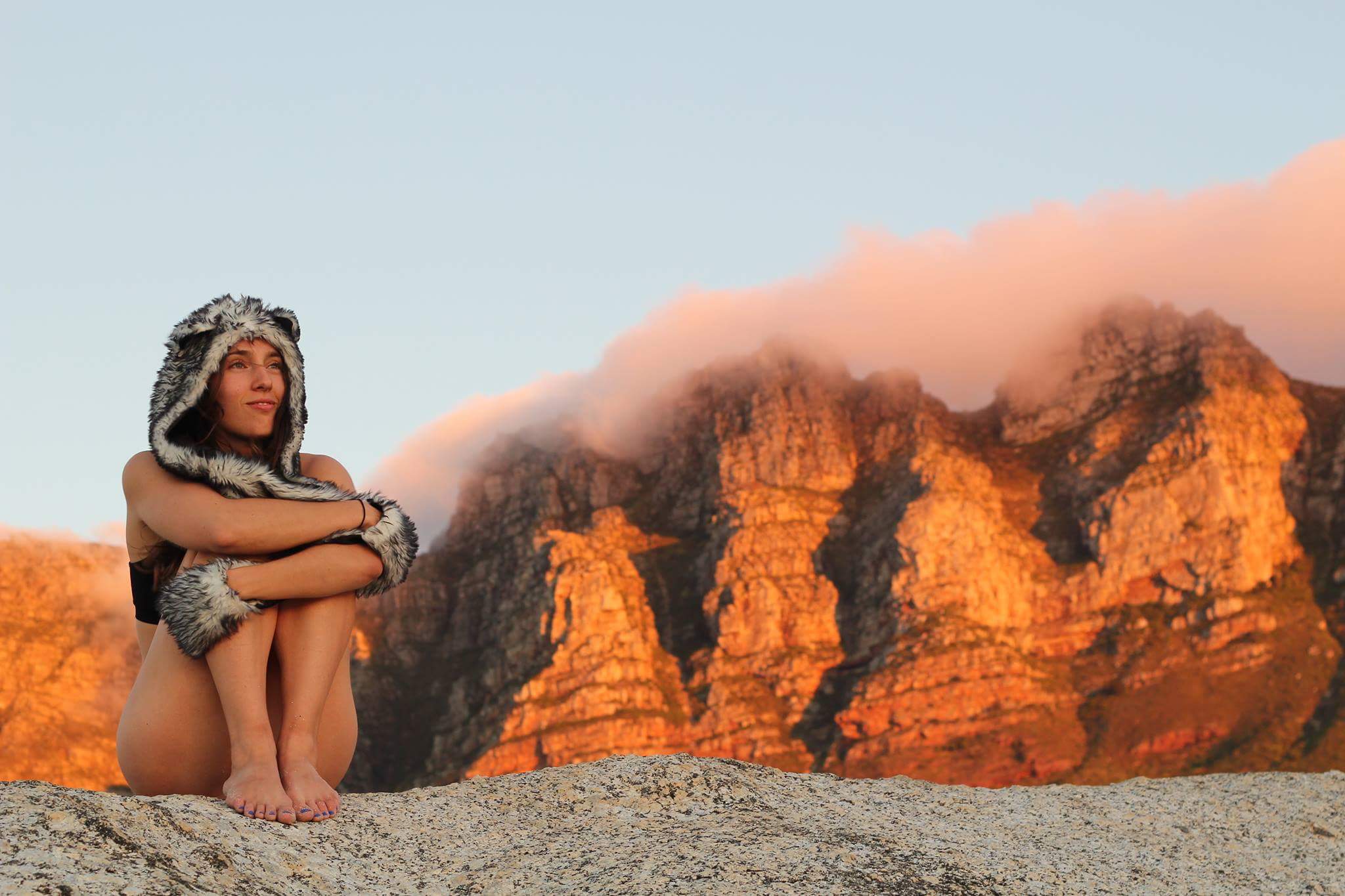 If I waited for it to be the perfect moment, I would never do anything!
It's time. I've been carrying a particular book in my head for two years. It's time for it to be born.
It has a name:
Vagabondess: A Guide to Solo Female travel

It has a purpose:
To inspire women—and everyone—to step *into* and *through* their fears, and find the life waiting for them on the other side.
It has years of experience, stories and poetry backing it up.
And I really want to write it.
I want to write it for every woman who has told me, "I wish I could do what you do."
I want to write it for every man who asks, "But aren't you scared?"
I want to write it for my future niece or daughter, who will grow up believing she can do anything, be anyone, and go anywhere.
I FOUND MY WAY to this lifestyle through trial and error. I didn't have mentors or templates, only an unwavering certainty that there was another way to exist in the world, and that I was going to find it. This book is for the travellers (current and future), the feminists, the adventurers, the seekers and the curious. "Vagabondess" is the guide I never had, the insights I gained, and the encouragement we crave to pursue our dreams.
I'm finally ready to ask for your support, so that I can devote my creative energy to my own projects. Learn more about the Vagabondess guide on my Patreon page:
---