Have you been dreaming of yoga, nature, or writing retreats—reconnection, rewilding, and reintegration with your inner reality?
Are your body and mind begging you for play, earth, salt water and deep listening?
You're not alone. Venture into the wild—and into yourself—with an intimate community of like-minded humans, and immerse yourself in nature, yoga, and creative exploration.
All of my upcoming retreats are listed below. Explore, consider, and find the experience that's right for you!
UPCOMING RETREATS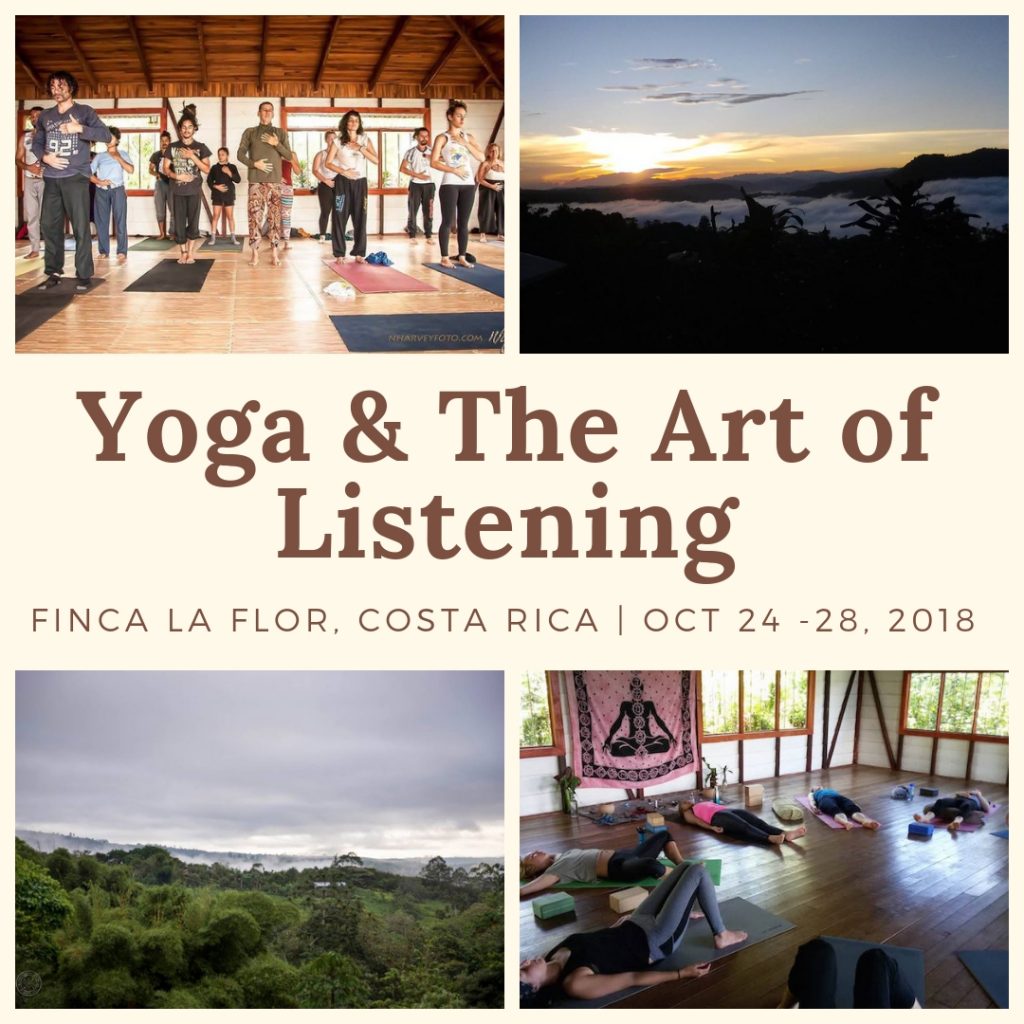 Yoga & the Art of Listening: A Retreat in Paradise
Finca La Flor, Costa Rica
Expand | Connect | Immerse
You are warmly invited to a yoga and mindfulness immersion at the stunning Finca Agroecológica La Flor, Costa Rica in La Flor de Paraiso. We will explore the "yoga of listening" with a diverse array of workshops (ie. partner yoga, massage, acroyoga, yin), vinyasa flow classes, ceremony, and talks on philosophy and nutrition.
This is more than a retreat. And it's more than a vacation. This is an immersive, transformational experience. A week in nature to open your heart, connect with your body and soul, and live in a conscious community that promotes a harmonious interaction between human beings and nature. A chance to step beyond your comfort zone and explore new practices, ideas and movement arts.
We will have full access to all parts of the farm, from the organic gardens and medicinal plant garden to a 10-hectare forest with walking trails. Living in such close proximity to this natural abundance will facilitate direct contact with the natural world—and our inner landscape.
October 24-28, 2018
---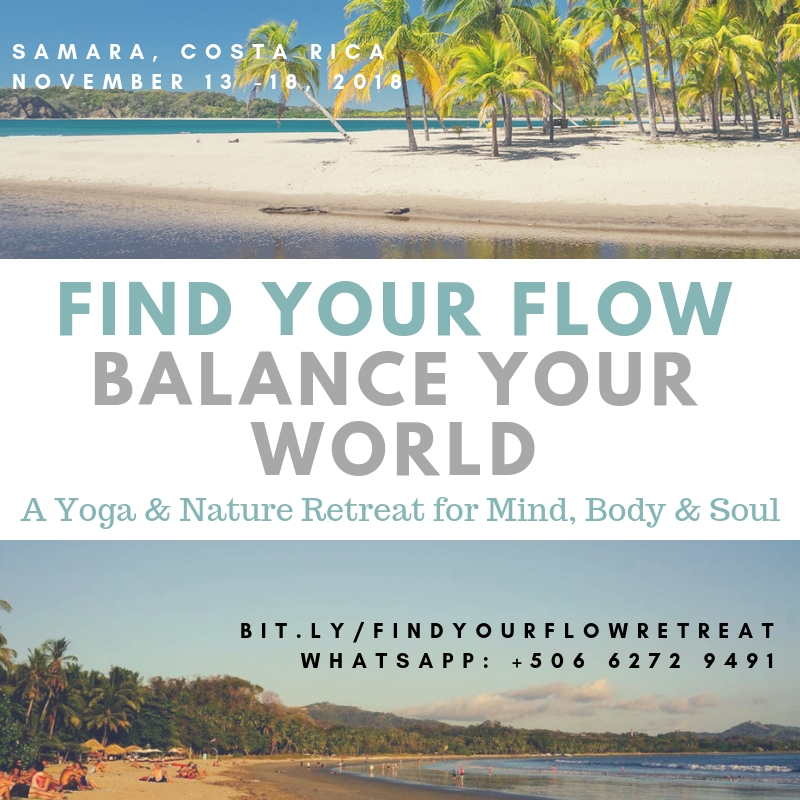 Find Your Flow – Balance Your World
Samara, Costa Rica
A Yoga & Nature Retreat for Mind, Body & Soul
Find your flow in mindful movement, explore creative expression, and reconnect to nature on the pristine shores of the Pacific Ocean. With yoga classes, meditations, sharing circles, and playful adventures in nature, we'll take you on a journey through the elements.
Dive in. Nurture your passions. Taste the sweetness of a balanced life.
November 13 – 18, 2018
---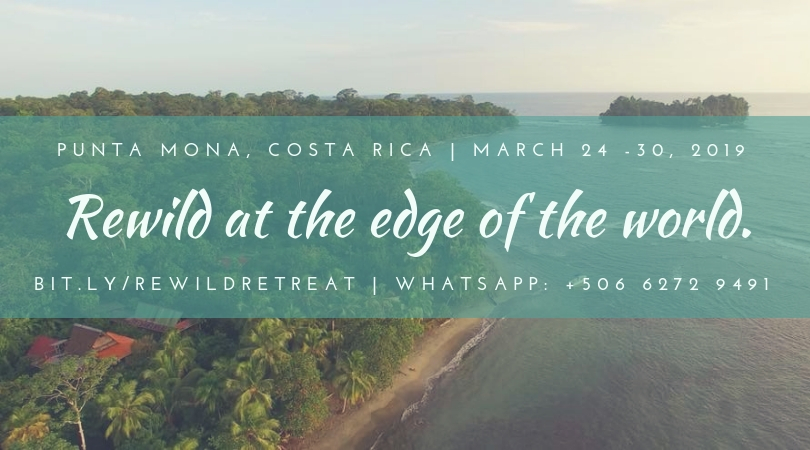 Rewild Retreat
Punta Mona, Costa Rica
Venture into the wild jungles of Costa Rica with an intimate community of like-minded humans, and immerse yourself in nature, yoga, and creative exploration.
We will share a week immersed in nature, movement, and exploration at the remote Punta Mona Center for Regenerative Design in Costa Rica. With daily yoga and meditation classes, jungle and ocean adventures, workshops in dance, storytelling and breathwork, and sharing circles, fire and ceremony, your facilitators will guide you on a journey beyond your known world, and into your self.
Travel to the edge of the world—and meet yourself.
March 24 – 30, 2019
---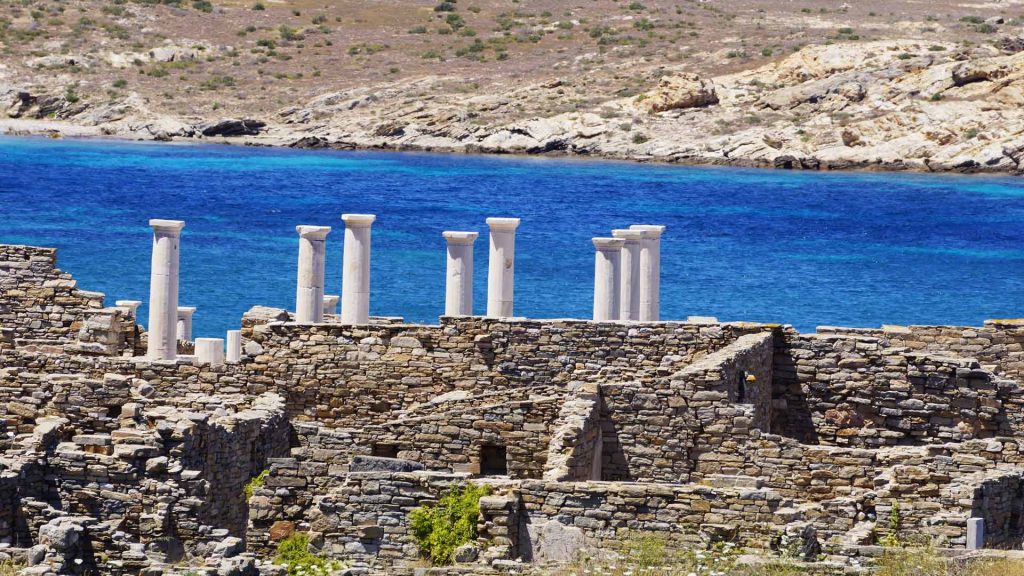 Dreaming Wide Awake
Set your Soul Free, and Dance your World into Being!
Mykonos island, Cyclades, Greece | Delos island, Cyclades, Greece
May 12th – May 20th, 2019
9 days – 8 nights
We are so thrilled about this divine location, more information coming soon!
---
Past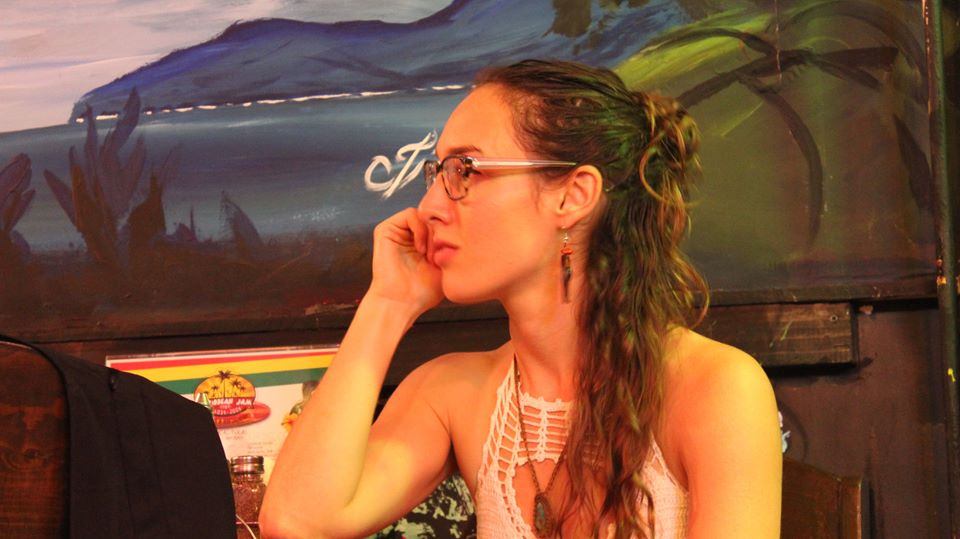 Facilitator
, Storytelling Workshops
"Communicating Your Story" — Babson College (July 2018)

Storytelling for Professional Vision — Center for Executive Education, University for Peace (January 2018 and 2019)

Storytelling for Academia — University for Peace (October 2017)

Storytelling for Social Justice — Cape Town (March 2016)
Creative Facilitator
, Transformational Experiences
Yoga & the Art of Listening — Yoga & Mindfulness Immersions (Costa Rica)

Find Your Flow Retreat (Costa Rica)

Tuning into Transformation Press Trip (Costa Rica)
Community Organizer
, Festival and Event Planning
PURA BLISS MICROFESTIVAL, co-founder (Costa Rica)

OUT LOUD OPEN MIC NIGHT, founder (Costa Rica)

COSMIC CONVERGENCE FESTIVAL, social media manager (Guatemala)
Content Manager, NuMundo
---
About Me
I came to Costa Rica in 2017 to complete a master's degree in Peace & Media studies, and I haven't left yet. I've worked as an editor and writer for mindful media outlets and clients around the globe, and now I'm seeking to share my love of mindful movement, storytelling, and creative expression as a creator and facilitator of transformational events and retreats.
When it comes to yoga, I have been teaching for over seven years, everywhere and anywhere.
From open fields in Sicily and beautiful studios in Vermont, to attics in Helsinki and rooftops on the stunning Zanzibar coast, I bring this practice wherever I go. Since completing my 200-hour TTC with Tribe Yoga in Goa, India in January 2013, I have developed my own style of teaching that combines the rigor and tradition of Ashtanga philosophy with the joy, playfulness and flow that characterize my lifestyle. I also share partner yoga, yin, acro, and meditation techniques—always with a focus on listening to our inner teacher and learning from our body's wisdom.
Students describe my classes as challenging yet accessible, calm but engaging, and respectful but firm. I find great joy in holding space for others to deeply connect with their breath, their bodies, and their minds.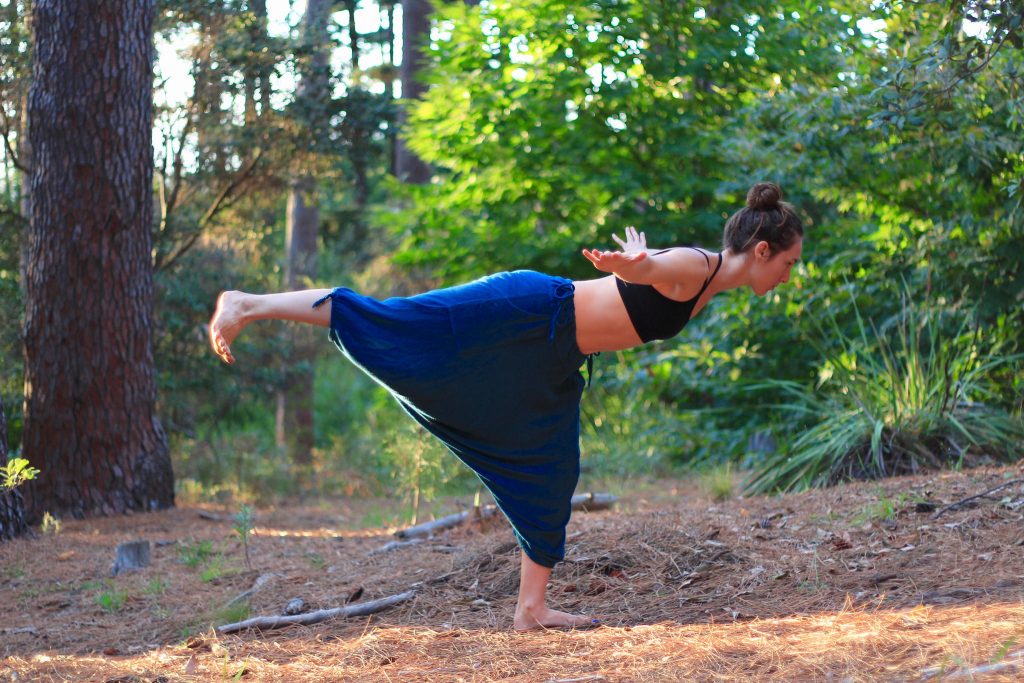 Follow me on YogaTrail to find out where and when I'm currently teaching:
I am also a trained ESD (Empowerment Self-Defense) Instructor
I believe, passionately, that we all have the right to feel safe, confident, and powerful in our bodies. That's why I'm working with ESD Global to transform the conversation about violence against women.
Learn more about my courses here: Empowerment Self-Defense (1)
Or check out upcoming offerings in Costa Rica:
Intro to Empowerment Self-Defense in Samara