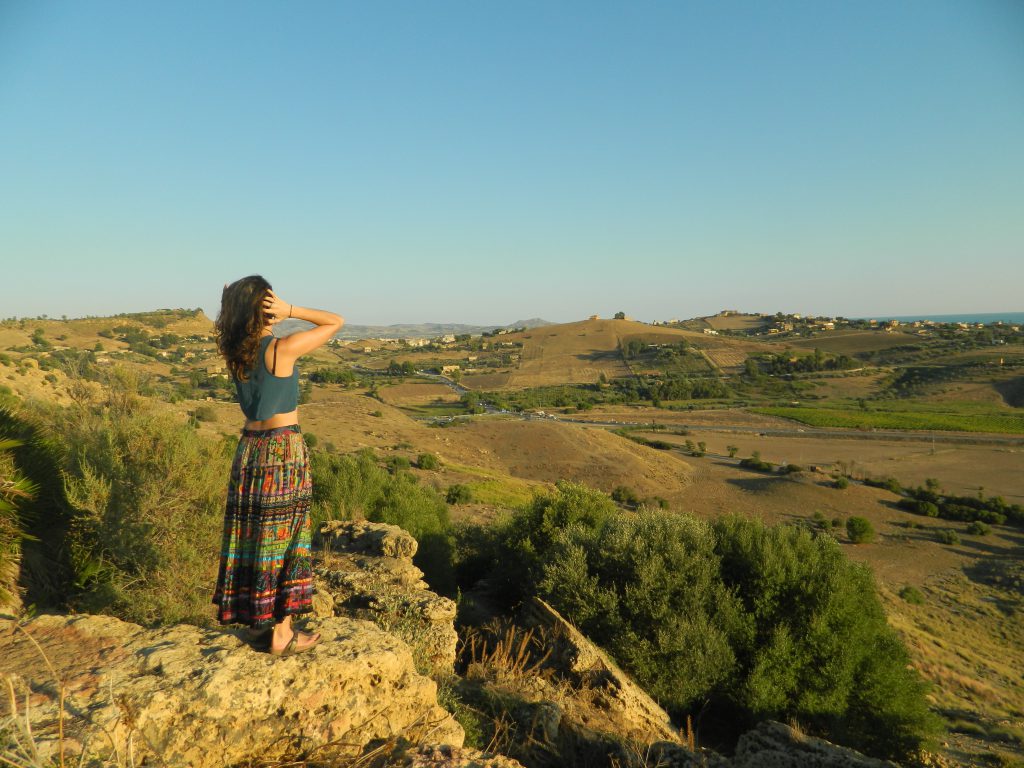 NOMAD | STORYTELLER | EDITOR
ABOUT ME
I like to call myself an incorrigible vagabond. (It hasn't caught on…yet.) I wander in search of meaning—and I find it everywhere. I am a storyteller. I hunt for dragons, searches, and cross-cultural understanding…and then I share those discoveries with you. I am a dancer, a yogi, a climber, a surfer, and a poet; I enjoy movement and stillness in equal measure. Good food and adventure are usually the highlight of my day. Magic, music, and tea fill in the gaps.
I studied Anthropology at Middlebury College, worked as an elephant journal editor for two years, and am now pursuing a masters degree in Media, Peace and Conflict Studies at the University for Peace in Costa Rica.
Contact me here.
ABOUT TOBY IN THE WORLD
Toby in the World ("Next Stop World") is my travel blog, record of thoughts thought and sights seen, receptacle of stories, and anything else I want it to be. Wanderers, seekers, and vagabonds are welcome here. So are the sort-of curious, somewhat adventurous, and one-day nomads. I want to inspire your curiosity. I want to challenge your assumptions. I want to make your feet itch. I want to leave you with more questions than answers. If I do any of those things halfway, I'll consider this endeavor a success. So make yourself a cup of tea, find a comfortable seat, and start exploring!
This is not the only place I write. Be sure to check out my column at elephant journal and my featured stories on Rebelle Society and Matador Network to see much more of my work. I've also been featured in Salon, Quintessentially Asia, Real Talk Magazine, Thought Catalog, The Tattooed Buddha, and A Beauty Full Mind.
INSTAGRAM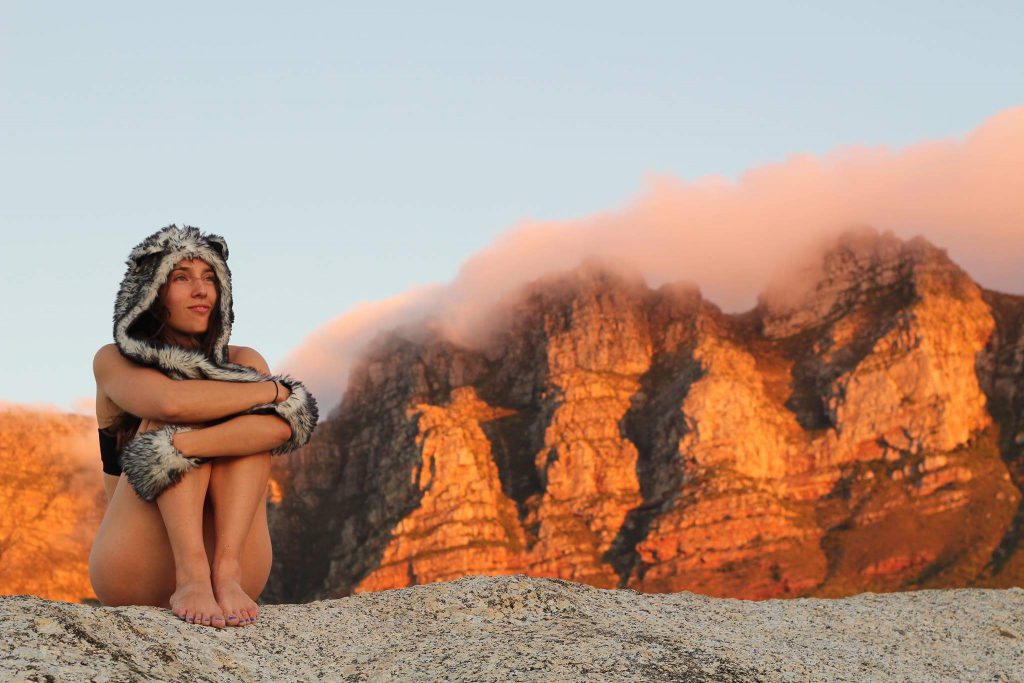 Welcome to the journey! Follow me on Instagram for all the latest updates, photos, and travel thoughts.
EDITING & CONSULTING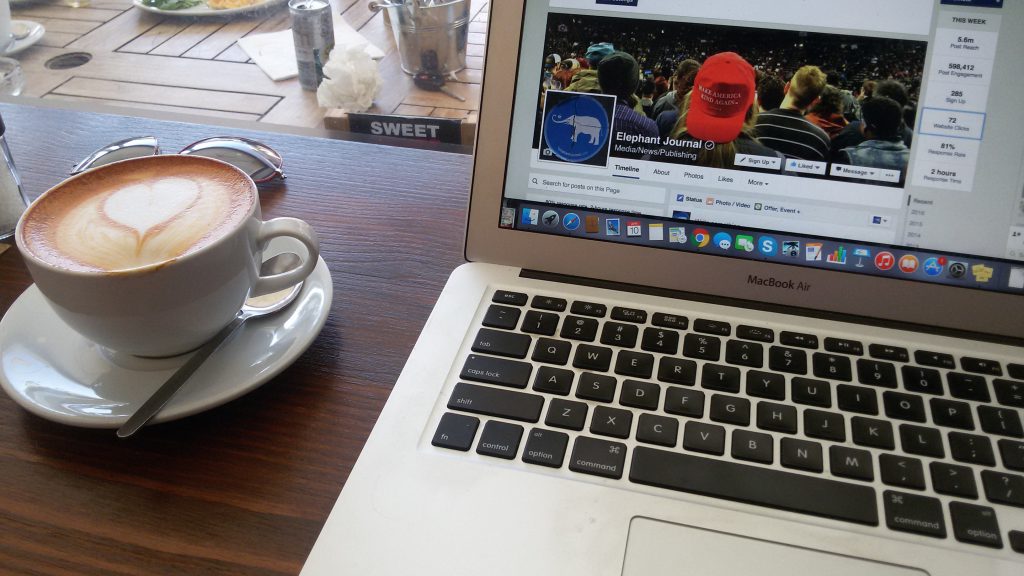 Let's work together! Read more about my editorial and consulting experience and see if it's right for you.
Be Happy. Be Free. Vagabond.