I have been teaching yoga for over six years, everywhere and anywhere.
From open fields in Sicily and beautiful studios in Vermont, to attics in Helsinki and rooftops on the stunning Zanzibar coast, I bring this practice wherever I go. Since completing my 200-hour TTC with Tribe Yoga in Goa, India in January 2013, I have developed my own style of teaching that combines the rigor and tradition of Ashtanga sequencing and philosophy with the joy, playfulness and exploration that characterize my lifestyle. I am passionate about mindful movement, and I love to share it with others.
Students describe my classes as challenging yet accessible, calm but engaging, and respectful but firm. I find great joy in holding space for others to deeply connect with their breath, their bodies, and their minds.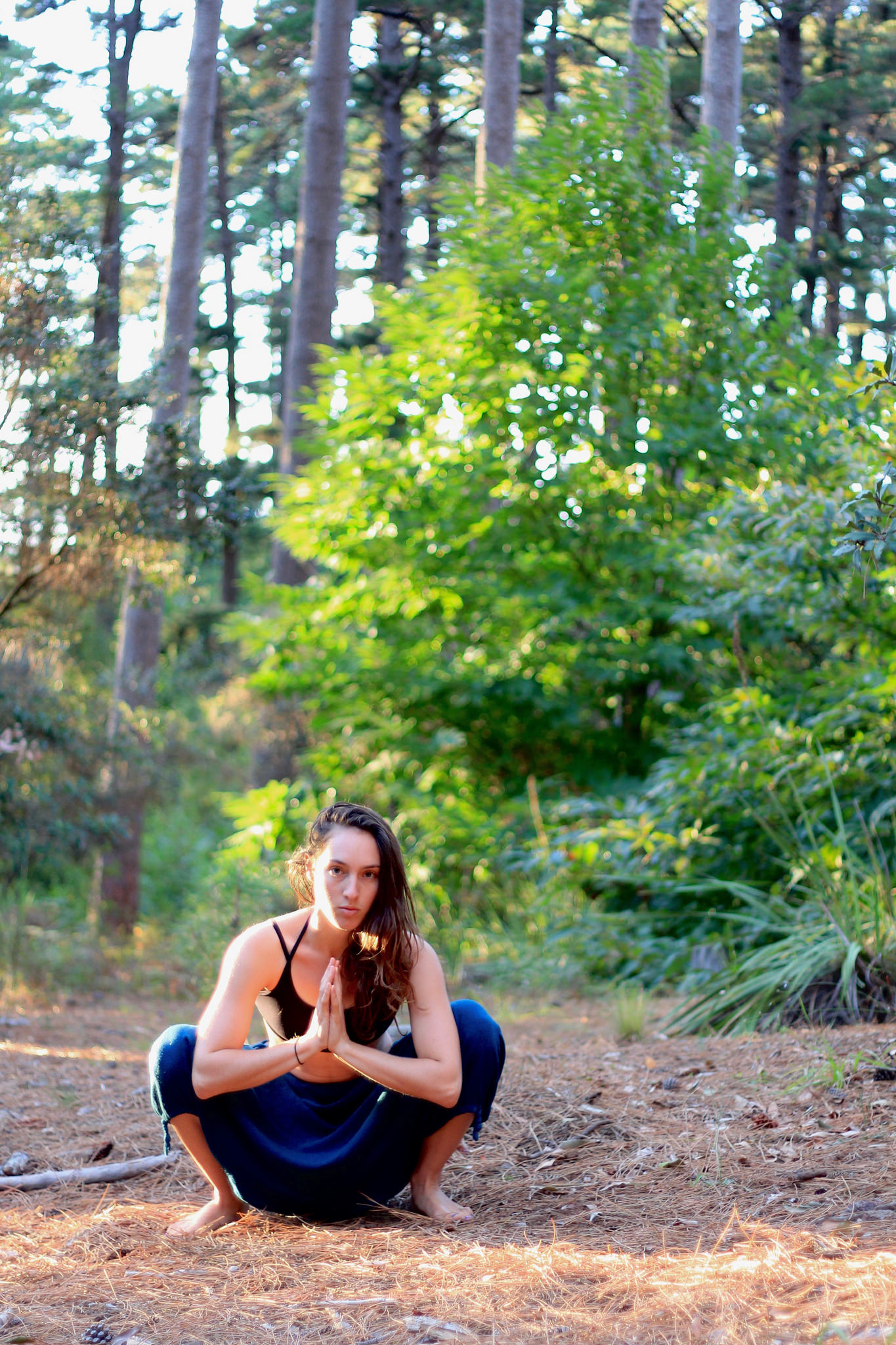 Follow me on YogaTrail to find out where and when I'm currently teaching:
I am also available for private yoga classes. If you prefer private instruction right now, please contact me about organizing lessons tailored to your unique needs and interests.