COMING UP!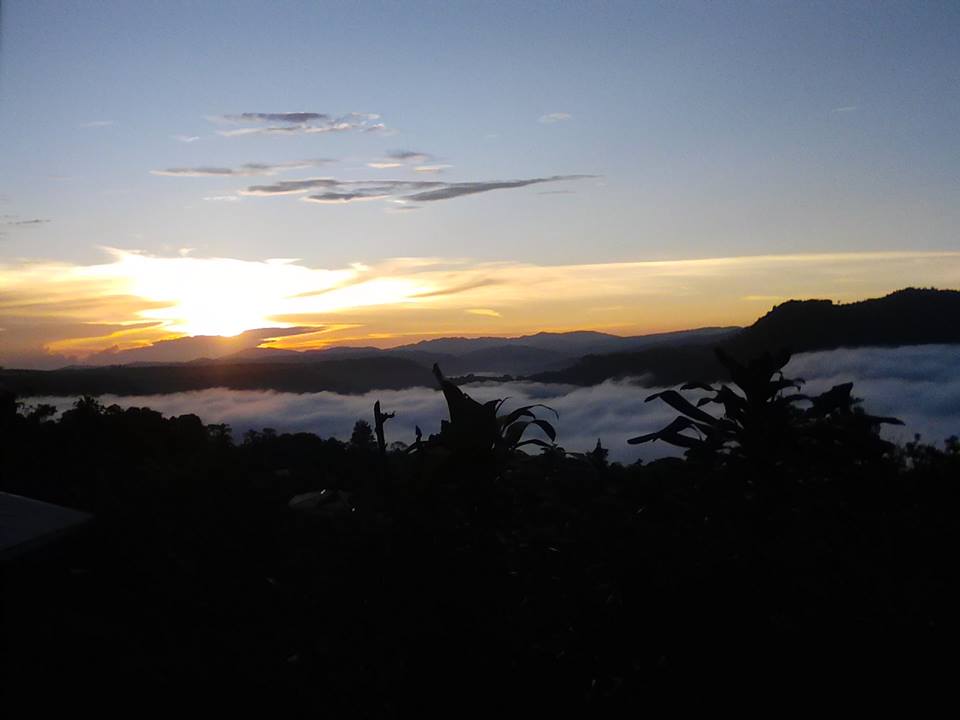 Yoga & the Art of Listening: A Retreat in Paradise
Expand | Connect | Immerse
You are warmly invited to a yoga and mindfulness immersion at the stunning Finca Agroecológica La Flor, Costa Rica in La Flor de Paraiso. We will explore the "yoga of listening" with a diverse array of workshops (ie. partner yoga, massage, acroyoga, yin), vinyasa flow classes, ceremony, and talks on philosophy and nutrition.
This is more than a retreat. And it's more than a vacation. This is an immersive, transformational experience. A week in nature to open your heart, connect with your body and soul, and live in a conscious community that promotes a harmonious interaction between human beings and nature. A chance to step beyond your comfort zone and explore new practices, ideas and movement arts.
We will have full access to all parts of the farm, from the organic gardens and medicinal plant garden to a 10-hectare forest with walking trails. Living in such close proximity to this natural abundance will facilitate direct contact with the natural world—and our inner landscape.
October 24-28.
---
Bio
I have been teaching yoga for over six years, everywhere and anywhere.
From open fields in Sicily and beautiful studios in Vermont, to attics in Helsinki and rooftops on the stunning Zanzibar coast, I bring this practice wherever I go. Since completing my 200-hour TTC with Tribe Yoga in Goa, India in January 2013, I have developed my own style of teaching that combines the rigor and tradition of Ashtanga sequencing and philosophy with the joy, playfulness and exploration that characterize my lifestyle. I am passionate about mindful movement, and I love to share it with others.
Students describe my classes as challenging yet accessible, calm but engaging, and respectful but firm. I find great joy in holding space for others to deeply connect with their breath, their bodies, and their minds.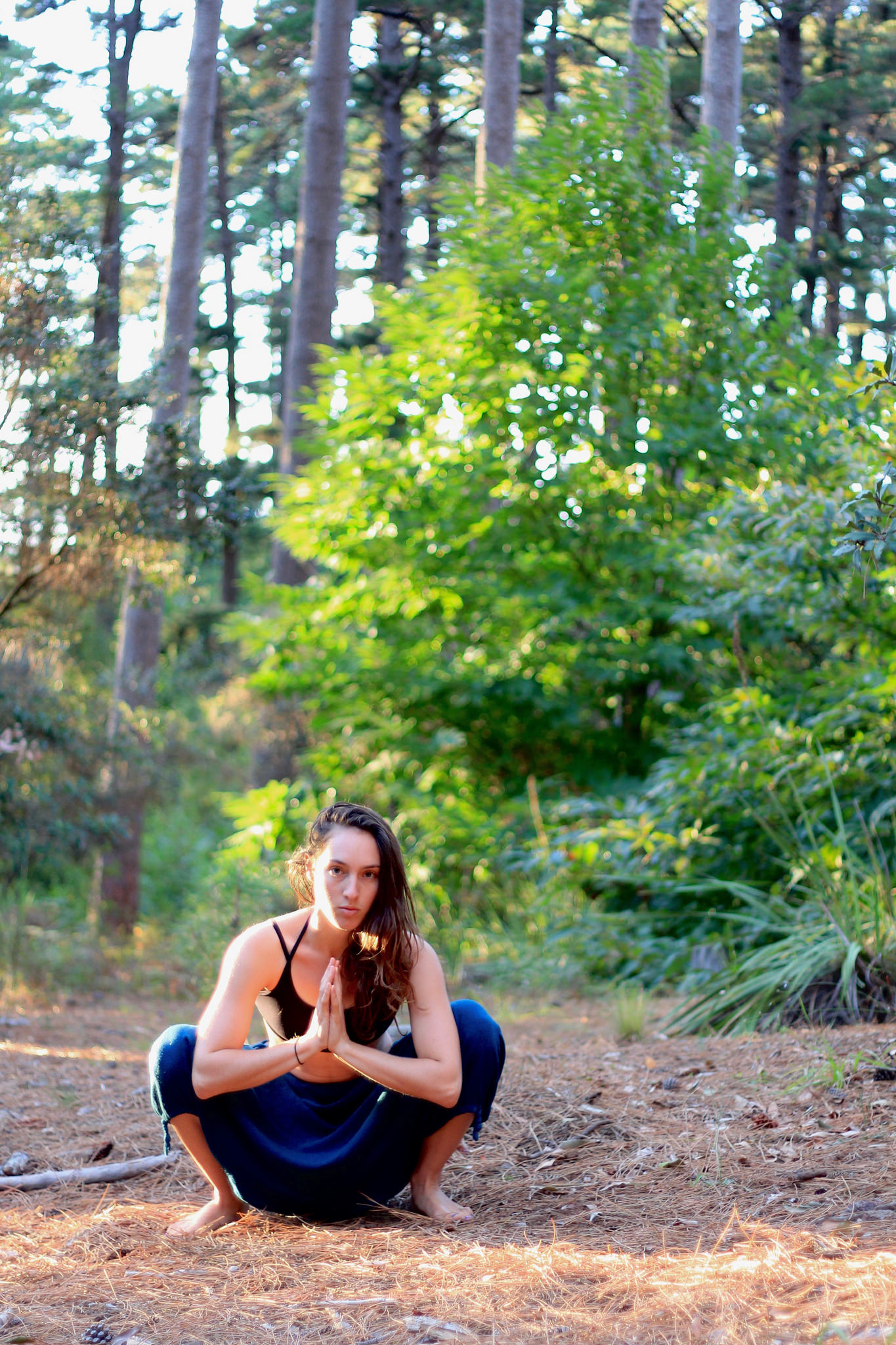 Follow me on YogaTrail to find out where and when I'm currently teaching:
I am also available for private yoga classes. If you prefer private instruction right now, please contact me about organizing lessons tailored to your unique needs and interests.