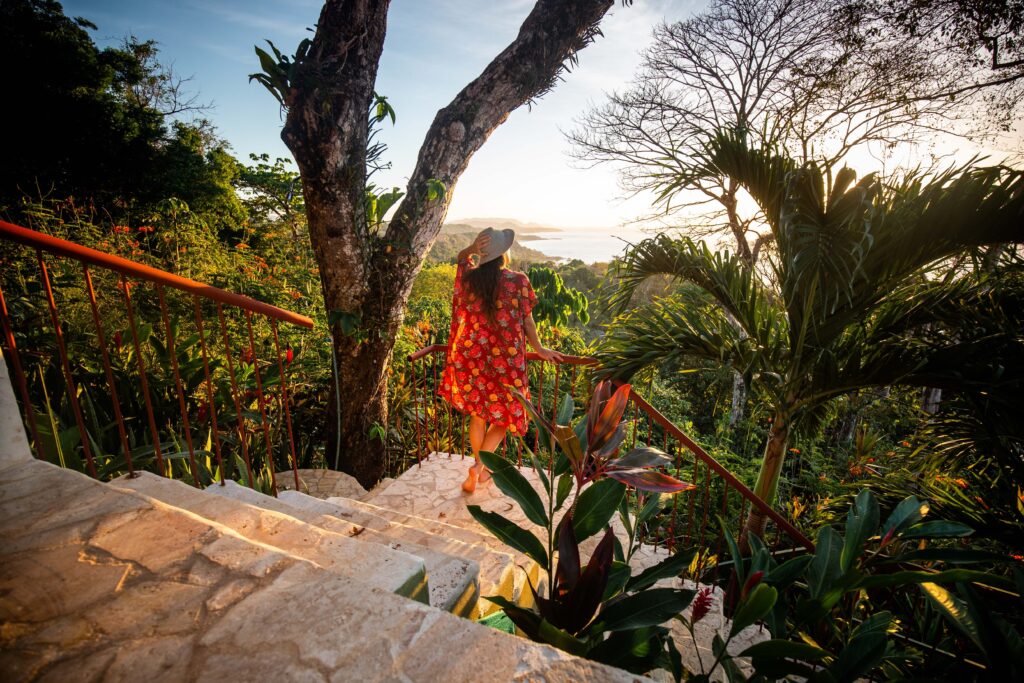 Yoga, Self-Defense & Nature Retreats
Have you been dreaming of yoga, nature, or empowerment retreats—reconnection, rewilding, and reintegration with your inner reality?
Are your body and mind begging you for play, earth, salt water and deep listening?
You're not alone. I invite you to venture into the wild—and into yourself—with an intimate community of like-minded humans, and immerse yourself in nature, yoga, and creative exploration
---
Stay Tuned for Next Retreats!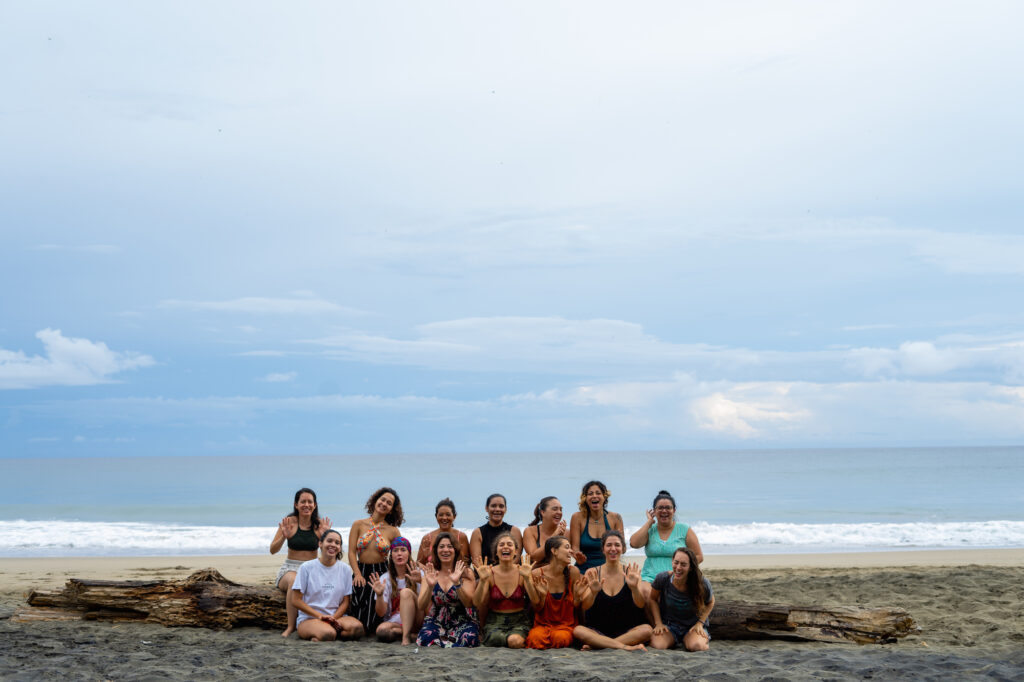 ---
Prior Work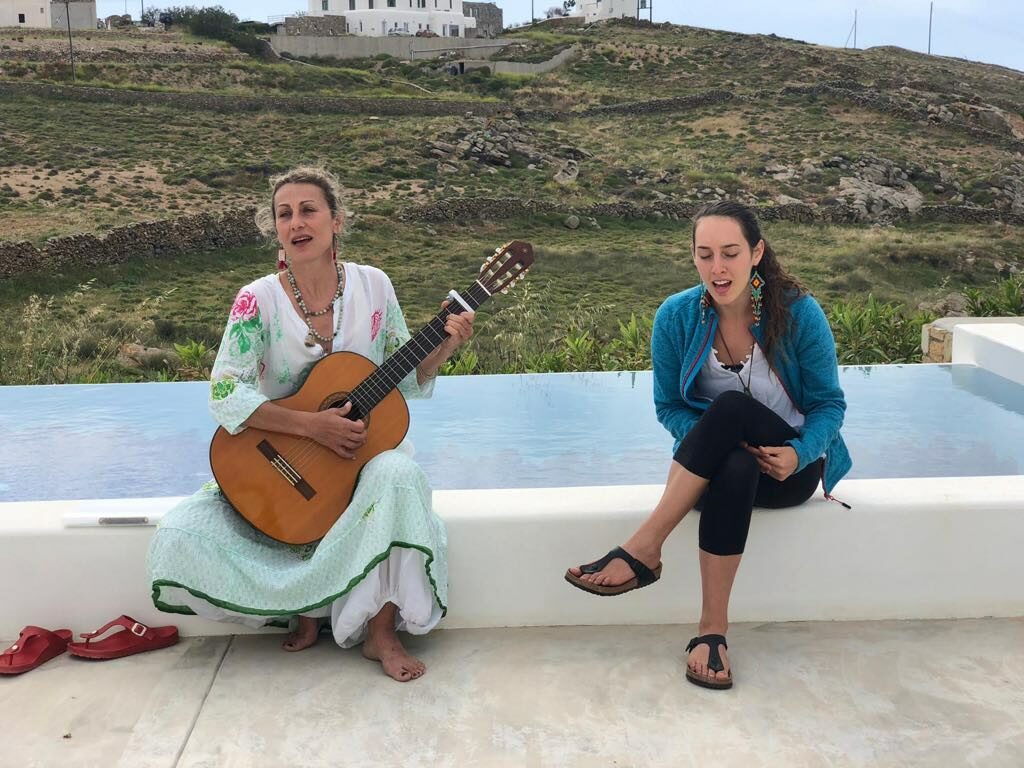 Facilitator, Storytelling Workshops

"Communicating Your Story" — Babson College (July 2018)

Storytelling for Professional Vision — Center for Executive Education, University for Peace (January 2018 and 2019)

Storytelling for Academia — University for Peace (October 2017)

Storytelling for Social Justice — Cape Town (March 2016)
Creative Facilitator
, Transformational Experiences
Yoga & the Art of Listening — Yoga & Mindfulness Immersions (Costa Rica)

Find Your Flow Retreat (Costa Rica)

Tuning into Transformation Press Trip (Costa Rica)

NuLiving Experience — NuMundo's first CoWorking Retreat (Costa Rica)
Rewild Retreat — Nature and Yoga Immersion in the Jungles of Costa Rica
Dreaming Wide Awake — Storytelling, Movement & Dreams (Mykonos Island, Delos Island, Greece)
Empowerment Self-Defense Classes across Costa Rica (2018-Present)
Community Organizer
, Festival and Event Planning
PURA BLISS MICROFESTIVAL, co-founder (Costa Rica)

OUT LOUD OPEN MIC NIGHT, founder (Costa Rica)

COSMIC CONVERGENCE FESTIVAL, social media manager; Journey Portal Coordinator (Guatemala)
Chief Storyteller, NuMundo
---

About Me
I came to Costa Rica in 2017 to complete a master's degree in Peace & Media studies, and I haven't left yet. I've worked as an editor and writer for mindful media outlets and clients around the globe, and now I share my love of mindful movement, storytelling, and creative expression as a creator and facilitator of transformational events and retreats.
I have been teaching yoga for nine years, everywhere and anywhere.
From open fields in Sicily and beautiful studios in Vermont, to attics in Helsinki and rooftops on the stunning Zanzibar coast, I bring this practice wherever I go. Since completing my 200-hour TTC with Tribe Yoga in Goa, India in January 2013, I have developed my own style of teaching that combines the rigor and tradition of Ashtanga philosophy with the joy, playfulness and flow that characterize my lifestyle. I also share partner yoga, yin, acro, and meditation techniques—always with a focus on listening to our inner teacher and learning from our body's wisdom.
Students describe my classes as challenging yet accessible, calm but engaging, and respectful but firm. I find great joy in holding space for others to deeply connect with their breath, their bodies, and their minds.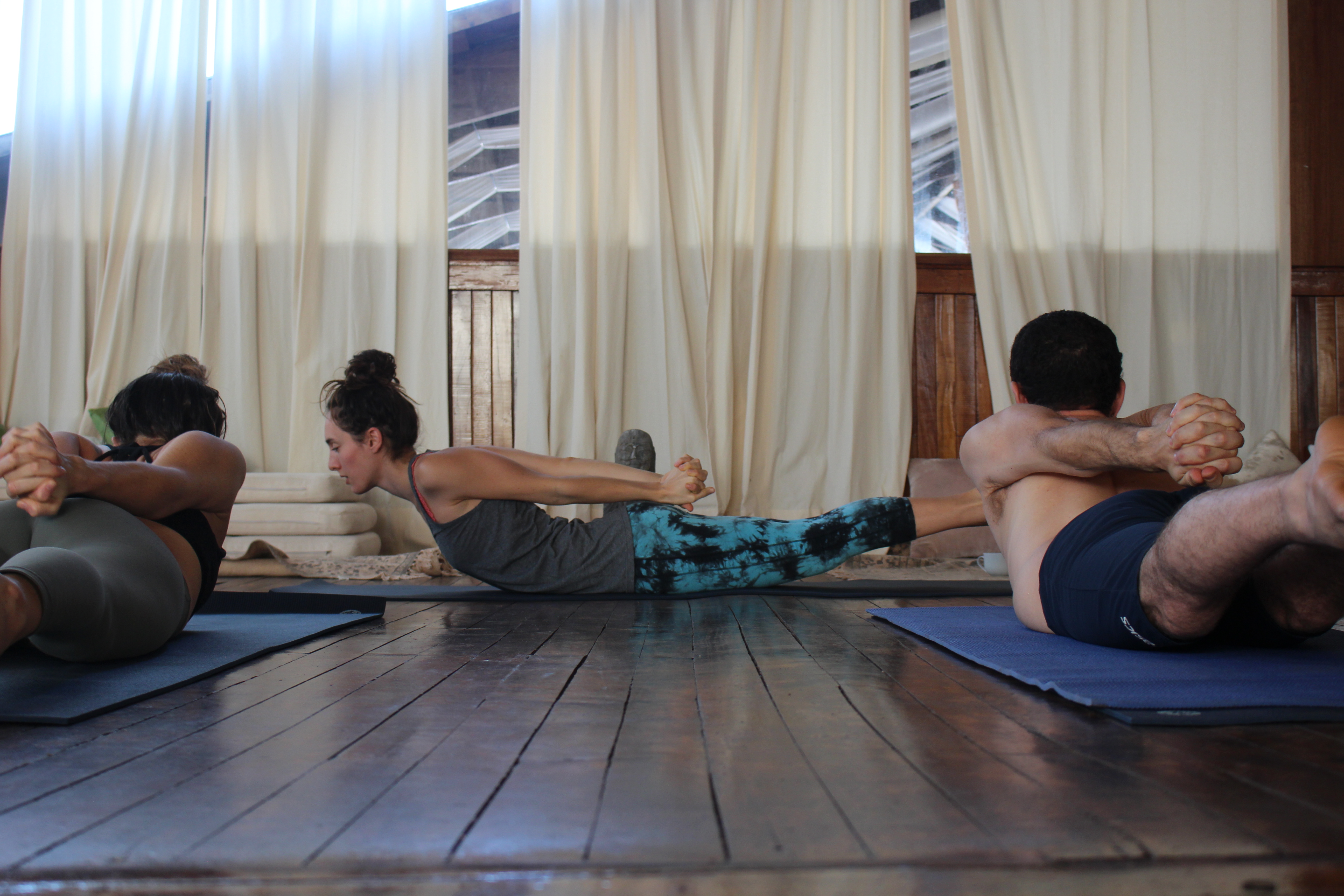 As a trained Empowerment Self-Defense instructor, I'm passionate about sharing tools to make women safer.
I believe that we all have the right to feel safe, confident, and powerful in our bodies. That's why I'm working with ESD Global to transform the conversation about violence against women.
Empowerment Self-Defense (ESD) was created by women Martial Artists who recognized that the "self defense" they were being taught was catered to how men fight men. Therefore, they developed "Empowerment Self Defense" as a means to incorporate the social and cultural contexts specific to violence perpetrated against marginalized populations.
As a yoga teacher, I have integrated mindfulness practices and somatic awareness with ESD to help participants tap into their power and confidence in a deeper way. The results have been inspiring.
Usually I offer workshops for women. However, for festivals and mixed-gender retreats I always keep my workshops open to all. A full "course" is considered to be 10 hours. Each workshop comprises a mix of physical martial arts techniques, verbal skills (boundary setting, de-escalation, and assertive communication), movement games, role play, and discussion on key social issues.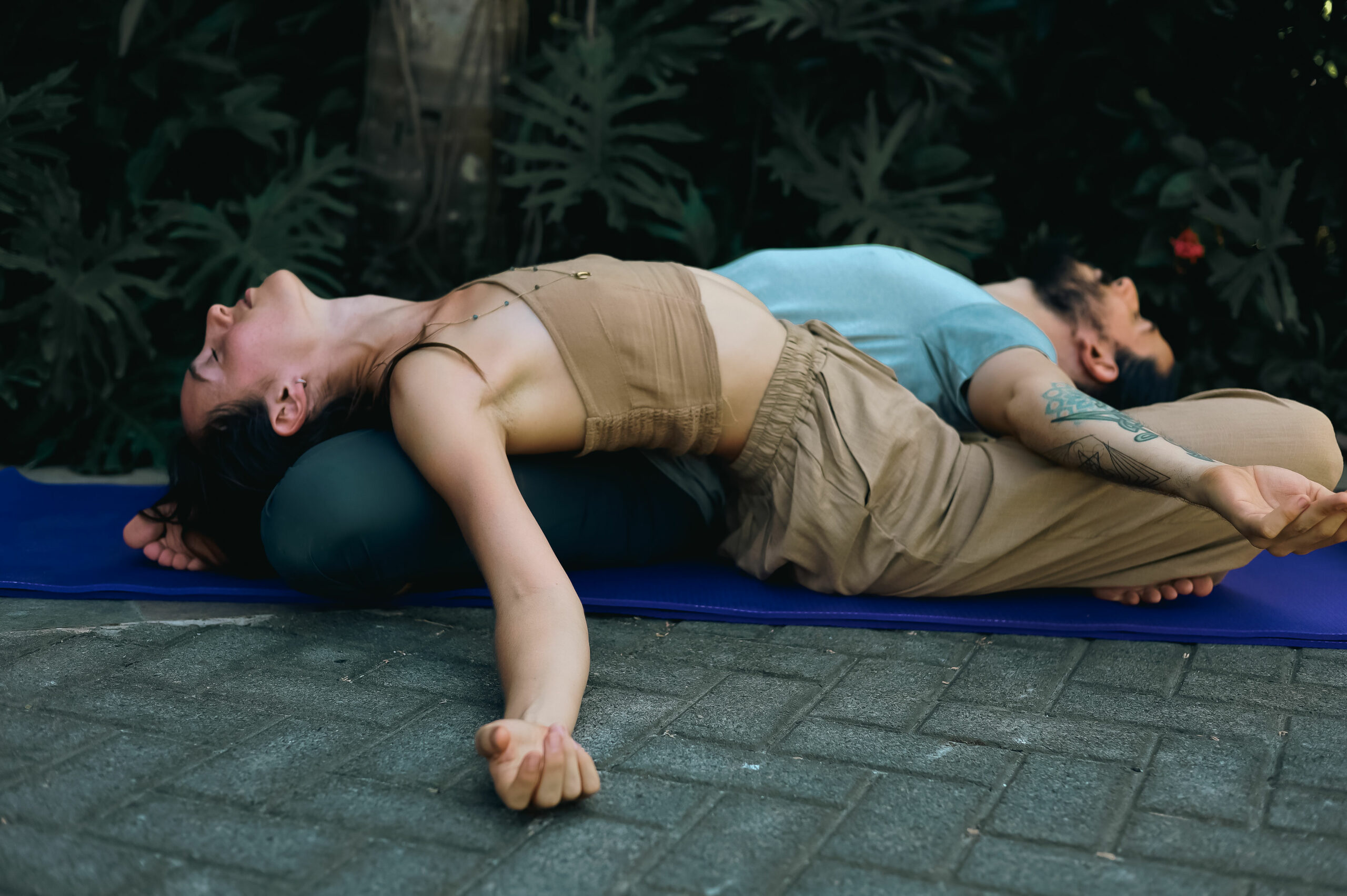 Find me on YogaTrail!
---
---